BAPE Gallery New BAPE Furniture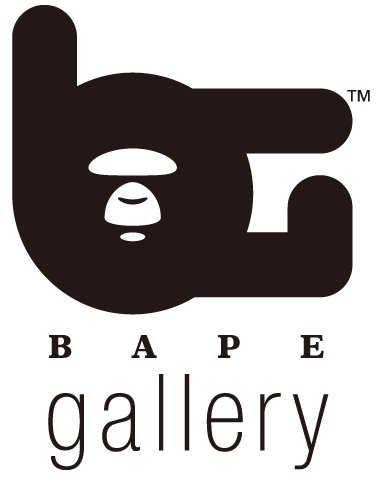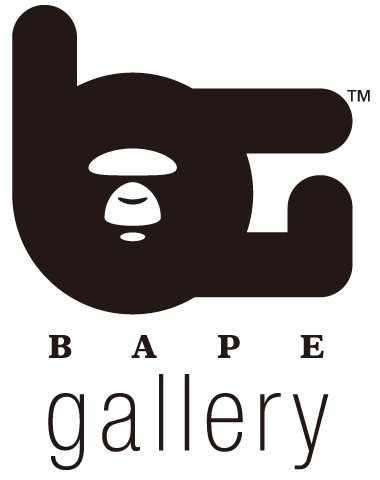 You might remember BAPE Gallery from some of the previous posts on the site. If you are unfamiliar with A Bathing Ape's BAPE Gallery collection, it is basically BAPE items which are more for interior decorating. So far, the collecting includes, paintings, furniture, and accessories. This time around, BAPE is releasing a series of furniture with the well known BAPE camo pattern on it. There are two couches, with blue and green camo and a chair with pink camo. The couches come in two styles, one with arm rests and one without. The latest collection also features several canvas art designs which can be hung on the wall. The canvas designs feature four styles of the BAPE camo pattern. Check the images below to see the designs. The other canvas designs are a collage of the different variations of the BAPE logo used in their many collections. There is also one canvas with the BAPE cartoon characters on it.
The BAPE Gallery is going to be opening on Saturday, February 25 2012. The gallery will be opening at 11:00am and closes at 8:00pm. Make sure to get there early if you want to get a good selection of items. The BAPE Gallery location is on the 3rd floor of the BAPEXCLUSIVE building in Kyoto, Japan. You can call them at 075-211-0051 if you need more information. I wish I could buy all of these items, it would be awesome to have a BAPE house. No prices have currently been released for the collection but you can assume that the furniture will probably be over $1,000 in price. The canvas paintings will probably be around $500 give or take.