BAPE Wallpaper


0
We have been on vacation the past couple months working on some projects but will be back to the full time reporting.
For now, accept this new BAPE Halloween wallpaper as a token of appreciation for your patience.
Enjoy, and Happy Hallowe'en.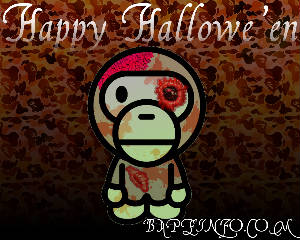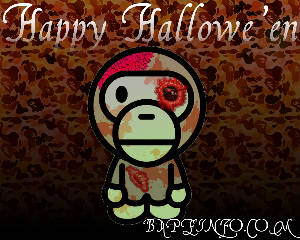 Click on the thumbnail image above to get the full-sized background image. Also, don't forget to check out all of the other BAPE Wallpapers.