BAPE 2010


0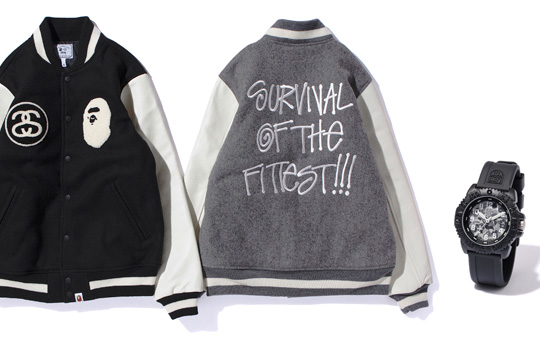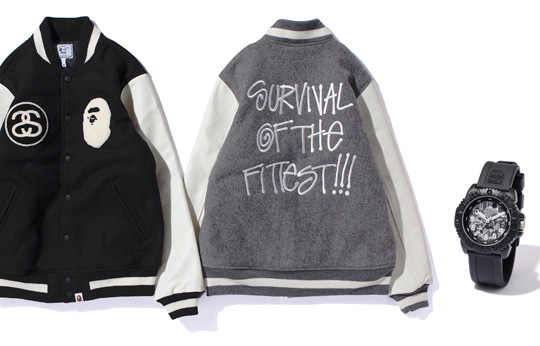 A Bathing Ape and Stussy have released a couple more items specifically for New Years. The new items are a BAPEX watch, a sport jacket and some limited edition t-shirts. If you live in the U.K. you might have been a lucky recipient of a BAPE Gift Card. If you were one of the lucky ones, why not use your gift card to go and pick up the Survival of the Fittest limited collection from Stussy and A Bathing Ape. The jackets look good, and so do the t-shirts but my personal favorite is the BAPEX watch. The only downside is that it only comes in black, although that isn't necessarily a bad thing (at least they didn't choose to go with a bad colour).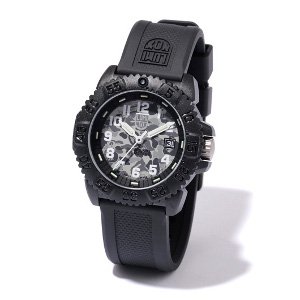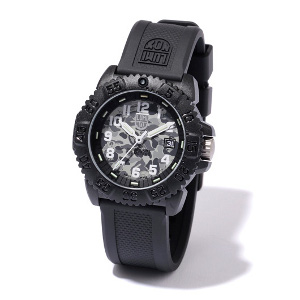 STUSSY & A Bathing Ape BAPEX
All of the items are on sale now. If you want some in time for your New Years Eve, then you better move quick as you only have one day left. Also, if you are in New York City; you better get to the BAPE store today since it will be closed on December 31st. The London BAPE store is open New Years Eve from 11am to 4pm.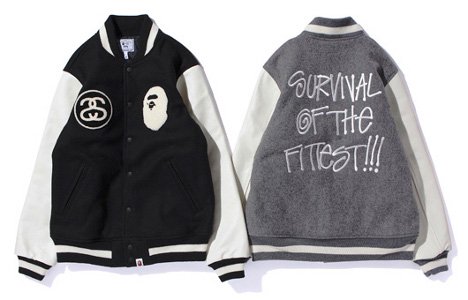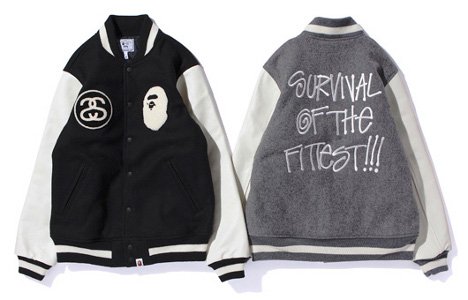 STUSSY & A Bathing Ape Sports Jackets
And last but not least, the limited BAPE STUSSY "Survival Of The Fittest" t-shirts.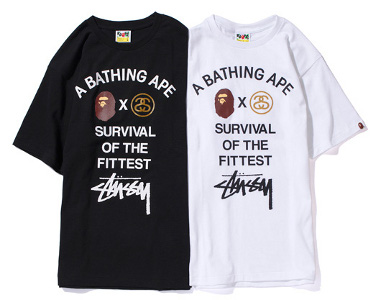 STUSSY & A Bathing Ape "Survival of the Fittest" limited t-shirts.
That's all for now folks. This year has definitely been busy for BAPE, there was a ton of new collections and a lot of awesome new styles. I will be doing a best and worst of 2010 for all the BAPE items released this year which should have some interesting items.
On behalf of us here at BAPEINFO.com, Have a safe and very happy New Years.