BAPE / MACKINTOSH Rain Jacket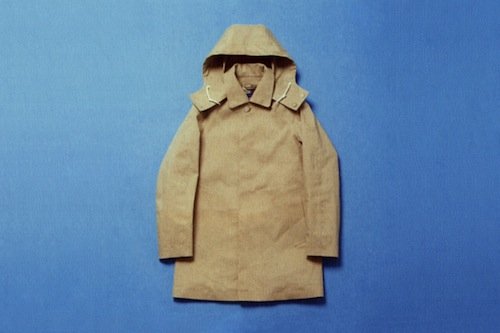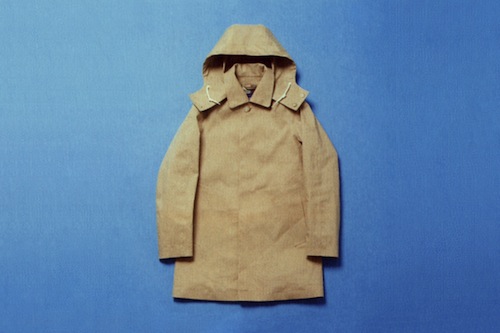 BAPE Business Clothing
A Bathing Ape seems to be coming out with more business wear these days which is nice. Now you can add to your Mr. Bape, and BAPE Doc Marten collection the BAPE / MACKINTOSH rain jacket. So far, there seems to be just the one style but my guess is that there will be more styles and colours to come.

A Bathing Ape Fall/Winter Collection
As featured in the latest BAPE catalogue, here is the Mackintosh BAPE rain jacket.