BAPESTA
0
The winter season is here so depending on your location, you might be interested in BAPE winter clothing.  Christmas is almost here so nows the time to check out the latest BAPE styles to throw on your wishlist.
BAPE Jackets

I like these jackets the best from the choices this season.  It looks warm and has a nice style, with good colour choices.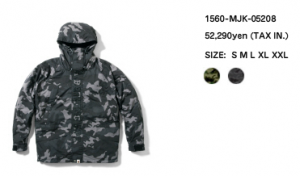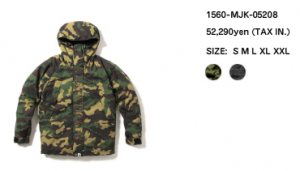 At first I thought this jacket was awesome, but then I realised something was off.  The camo pattern is just a regular army style.  It is not the typical BAPE style camo create with the warped ape heads.  I checked the whole catalogue for a BAPE style camo winter jacket and could not find a single one.  It kind of sucks they didn't make one because it would definately be the best style.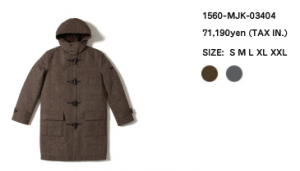 I don't really like this jacket style but I'm putting it on the site because it is $710 dollars.  Sometimes the BAPE prices make me laugh.  Who is gonna pay $710 for this??  The other styles above are better in my opinion.
0
Here are some BAPESTAs from the summer collection.  On the left is the Baby Milo style camoflauge.  It comes in red, green, and blue.  There is also the regular BAPE camoflauge style on the right, they come in black, blue, green, and yellow.  Both cost the same which is about $170 and range in sizes 7 – 13.