Posts tagged
BAPESTAS


0
While I am uploading more of my BAPE Concepts, I figured I should upload these Street Fighter BAPESTA designs that I created after my BAPE + CAPCOM post.  Stay tuned for the BAPE + WU TANG concept products.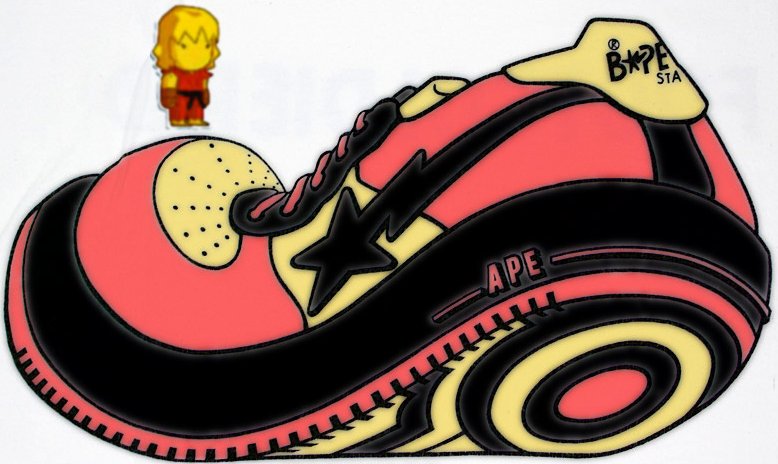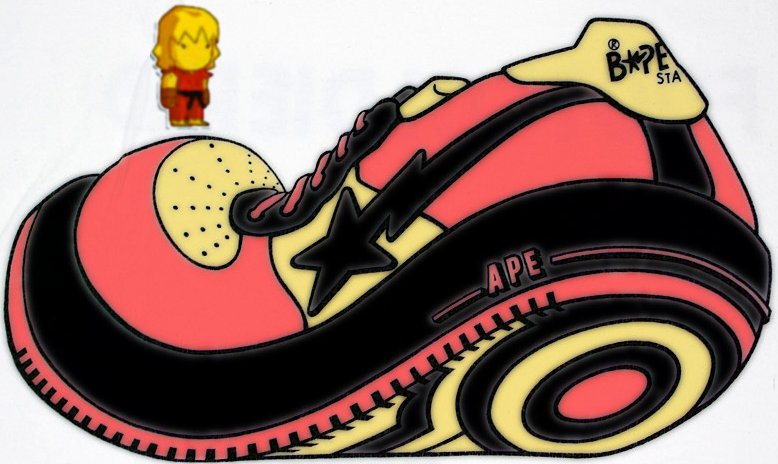 Ken Street Fighter BAPESTA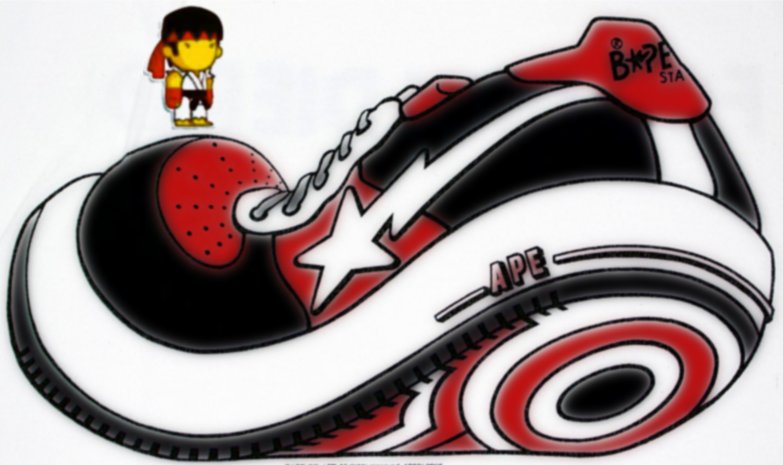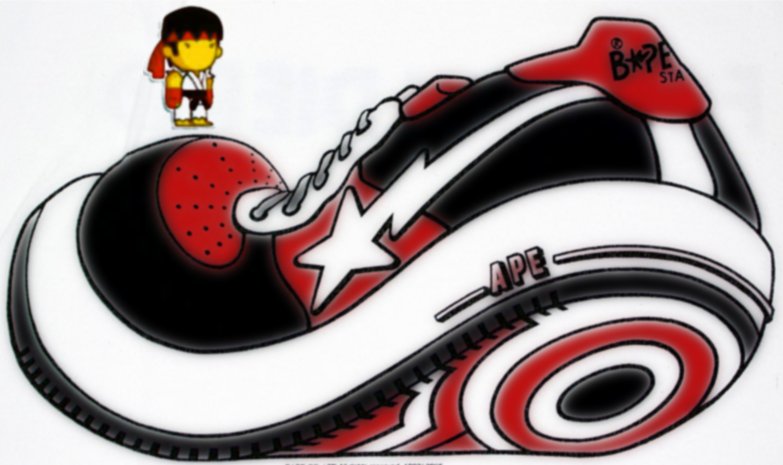 RYU Street Fighter BAPESTA
If you want to create your own and have it uploaded, just leave a comment and I will get back to you.  I will give full credit for your work unless you request to remain anonymous in which case I will just mention that I did not create it.
Enjoy!
0
Here are some BAPESTAs from the summer collection.  On the left is the Baby Milo style camoflauge.  It comes in red, green, and blue.  There is also the regular BAPE camoflauge style on the right, they come in black, blue, green, and yellow.  Both cost the same which is about $170 and range in sizes 7 – 13.