Posts tagged
CAPCOM


0
While I am uploading more of my BAPE Concepts, I figured I should upload these Street Fighter BAPESTA designs that I created after my BAPE + CAPCOM post.  Stay tuned for the BAPE + WU TANG concept products.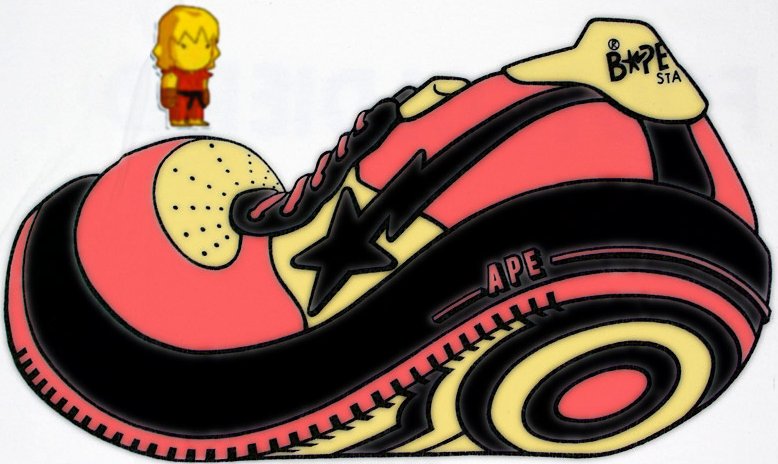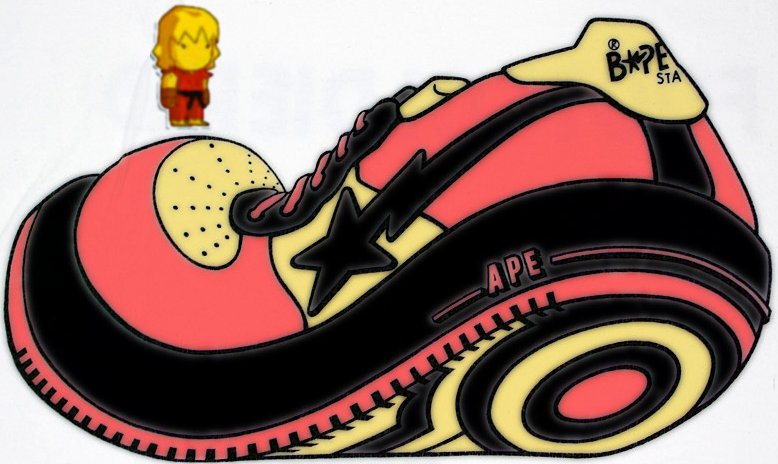 Ken Street Fighter BAPESTA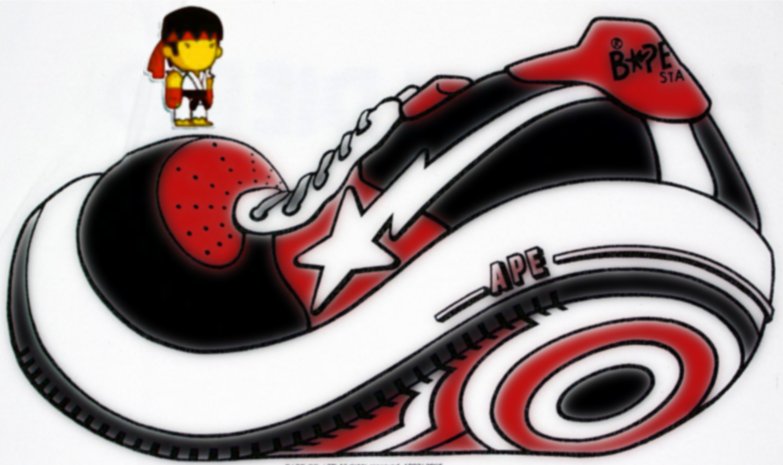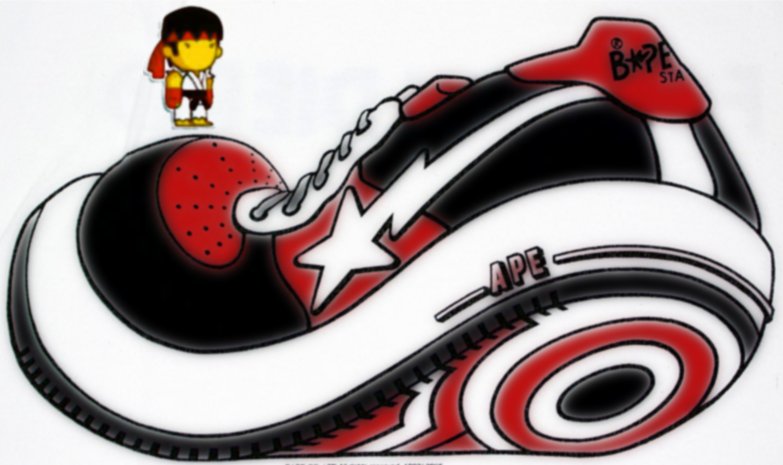 RYU Street Fighter BAPESTA
If you want to create your own and have it uploaded, just leave a comment and I will get back to you.  I will give full credit for your work unless you request to remain anonymous in which case I will just mention that I did not create it.
Enjoy!


0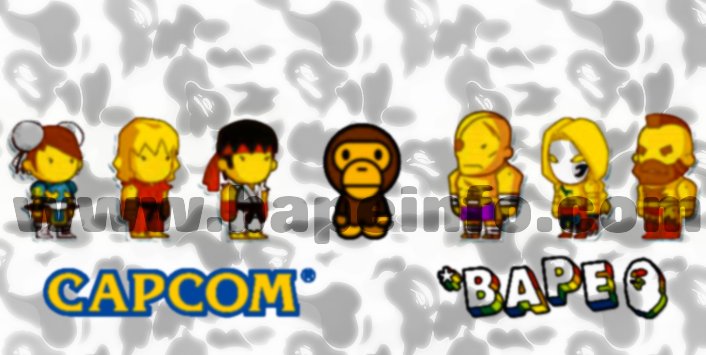 Alright folks, here is my first BAPE concept.  As the title says, I am hoping to one day see a collaboration between A Bathing Ape and Capcom.
In the past, BAPE has teamed up with Marvel and released some pretty amazing BAPE hoodies, tshirts, and bapestas.  Marvel has branched out a lot similar to A Bathing Ape so they made a good team.  Another company which Marvel has worked with is Capcom for the release of Marvel vs Capcom.  I was thinking that a Capcom Street Fighter BAPE line would be awesome.  I hope this happens, and I think the chances would be good since both companies are Japanese companies and I know A Bathing Ape has teamed up with a ton of other Japanese companies in the past, including Nintendo for the DS release.  The series could be called BAPE vs CAPCOM.