Posts tagged
AMBUSH
0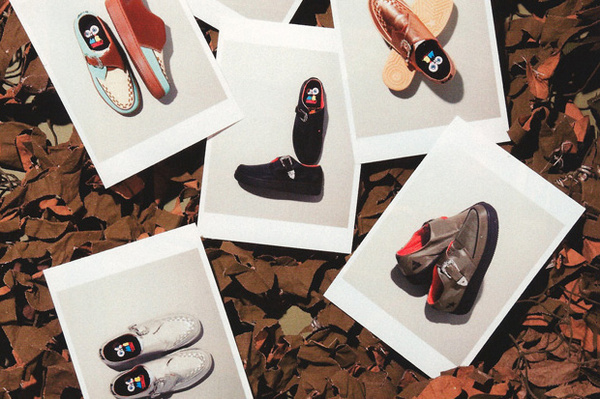 I hope all of you had great holidays! If you got some new BAPE, then I am sure it was a good holiday. I am looking forward to the new year and hoping to see some awesome new BAPE styles.
It looks like BAPE has now teamed up with a company called Ambush to release a line of footwear known as Creepstas. Personally, I don't like them. I am not a huge fan of the colours but it is mostly the style which doesn't sit right with me. The buckle really looks bad.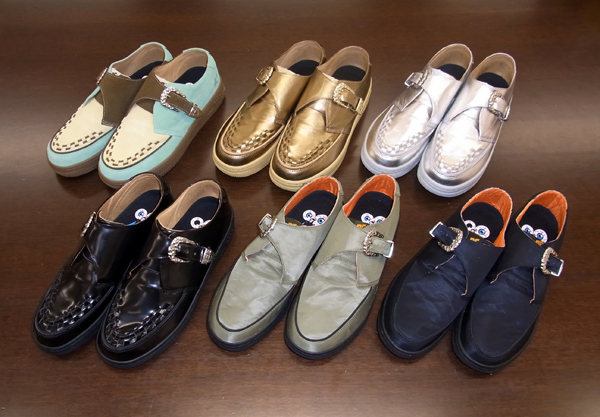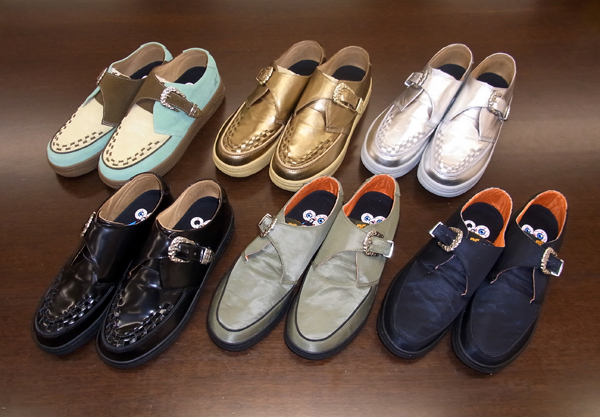 I think BAPE and Ambush should work together to create some BAPESTA Footsoldier shoes or the new BAPESTA hi-top designs. As for these Creepsta's, I am just going to forget that they exist and hopefully I never see them again.