Posts tagged
BAPE Pirate Store


0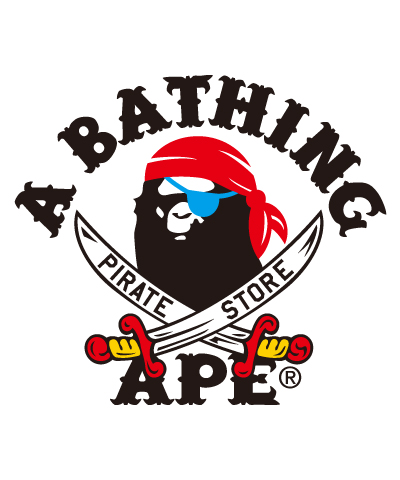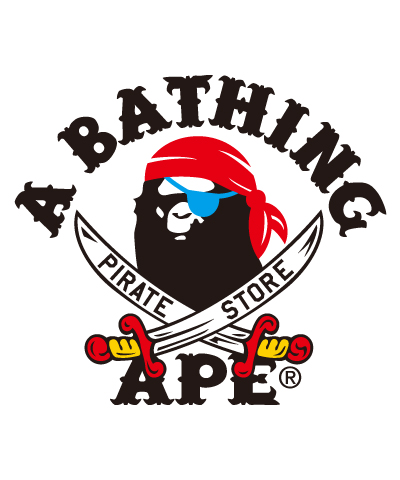 A Bathing Ape Pirate Store – London U.K
If you live in the U.K. and have not yet made it down to the BAPE Pirate Store, what are you waiting for? Just to tempt you a bit more, check out these four exclusive t-shirts released just for the UK BAPE Pirate Store. You won't be able to get these shirts after the sale is over so hurry up!
BAPE Pirate Store Exclusive T-Shirts
One of the shirts has the BAPE gorilla wearing an eye patch and pirate hat. Another one shows Baby Milo wearing a pirate hat on top of a skull and cross bones. The third one has Baby Milo wearing a pirate hat with two pirate swords behind him. The last one shows Baby Milo wearing a bandanna with two cutlass swords behind him. Have a look at all four designs below.



0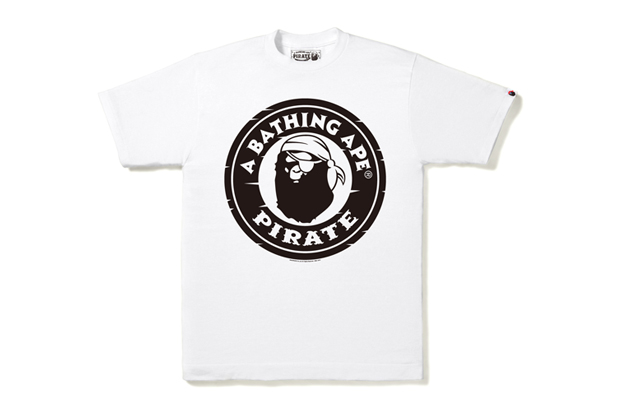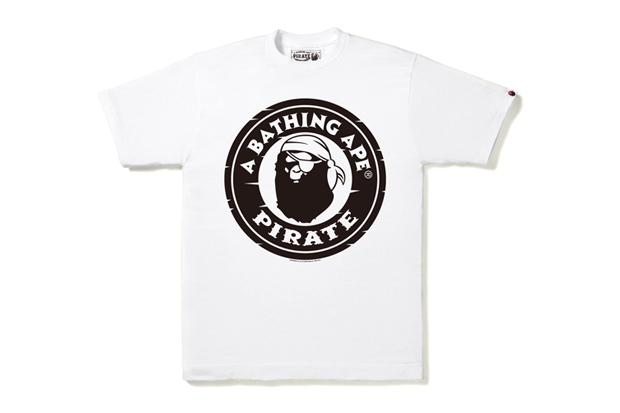 BAPE Pirate Store
Argh matey! The BAPE Pirate Store is coming back to the London U.K. location. As you may or may not know, the Bathing Ape Pirate Stores offer special edition items from past collections at a sale price. The reduced pricing makes everything a good deal, however they only sell selected items. One thing that scares me about this though is that the BAPE store in Los Angeles closed for good shortly after they had the BAPE Pirate Store LA. Since BAPE has sold to I.T. Limited, I have been seeing stories saying some BAPE stores might be closing. For now, they are just rumours but with the secretive nature of BAPE, you always have to wonder.
A Bathing Ape Pirate Store UK – Date, Time, and Location
Date:

July 2nd – July 10th 2011
Time:

Monday to Friday: 11:00AM – 7:00PM

Saturday: 11:00AM – 6:30PM

Sunday: 12:00PM – 5:00PM

A Bathing Ape Pirate Store London

The Old Truman Brewery

Shop 25, Hanbury St.

London

E1 6QR

United Kingdom


0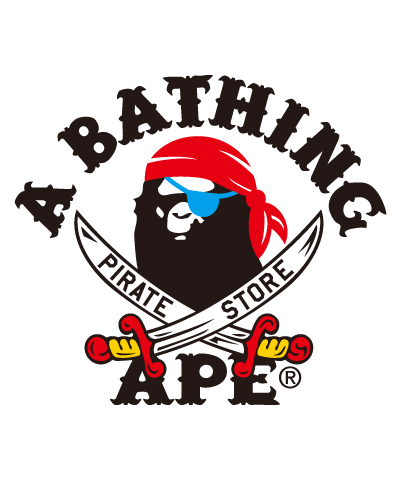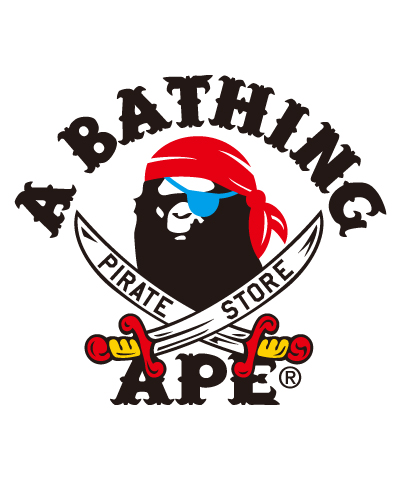 Two new 'A Bathing Ape BAPE Pirate Stores' have opened in Japan.  They have popped up before in the U.S.A. in September and December 2009.  They opened a Bathing Ape Pirate Store in Melrose, California during the christmas holidays from December 26th – 30th.  And earlier in September, they had opened a Bathing APE Pirate Store in New York City.  Obviously, they had great success and are now doing the same in Japan.  They also have a BAPE Pirate Store in Kobe, Japan and Kuruizawa, Japan.  The stores in U.S.A. were only temporary stores, but I havn't seen any dates indicating the new stores in Japan will only be temps.  I hope they keep them open full-time and then open a full-time Bathing Ape Pirate Store in New York.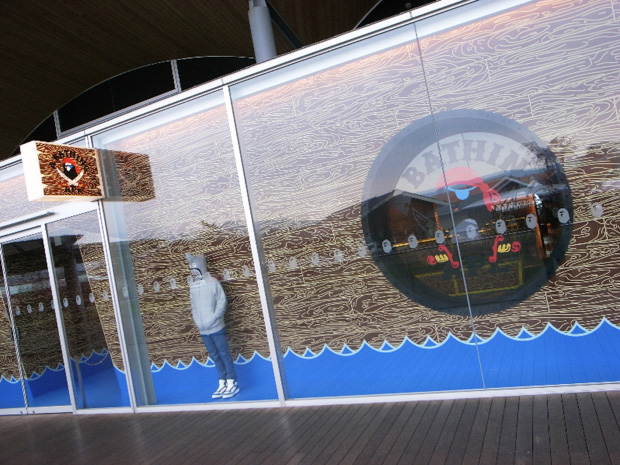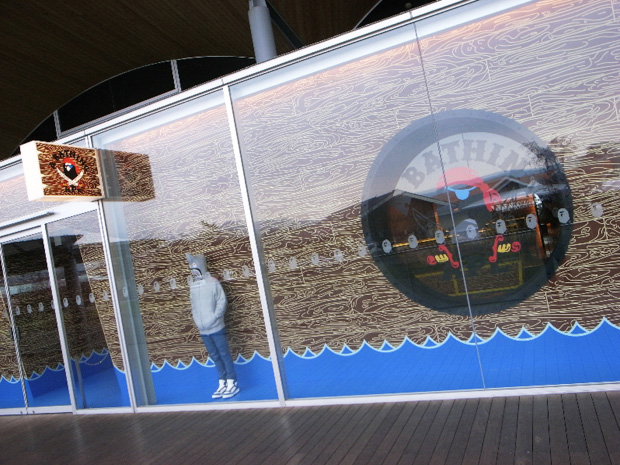 Also. they have released a 1 year anniversary shirt for the Bathing Ape Pirate Store with the opening of the two new locations.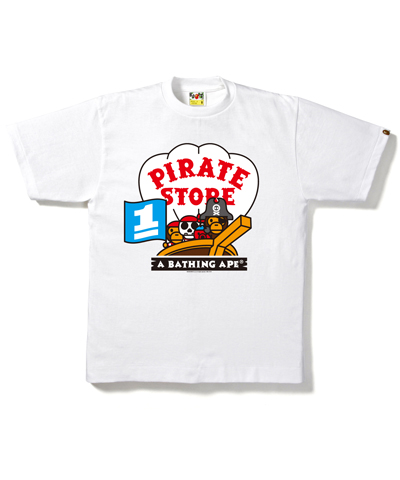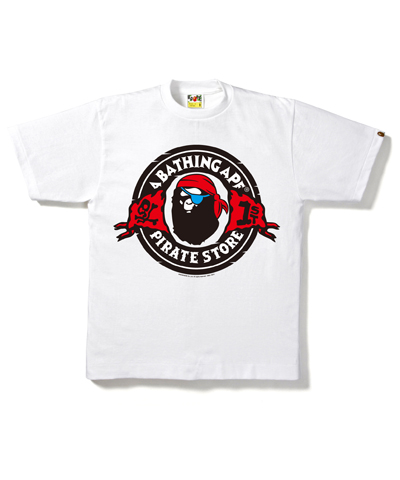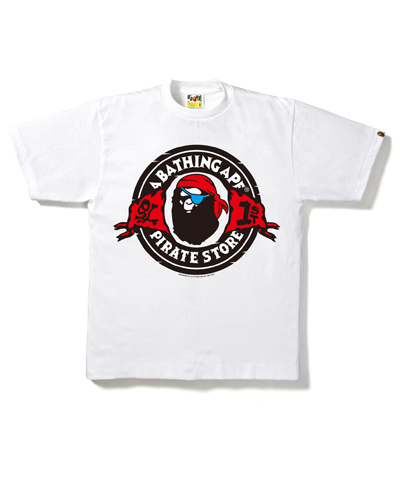 I have put together a gallery of the interior photos of the Bathing Ape Pirate Stores.  Check them all out below.