Posts tagged
BAPE Art


0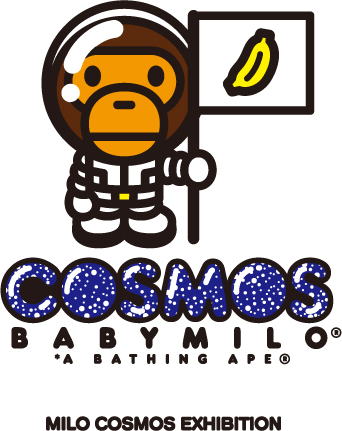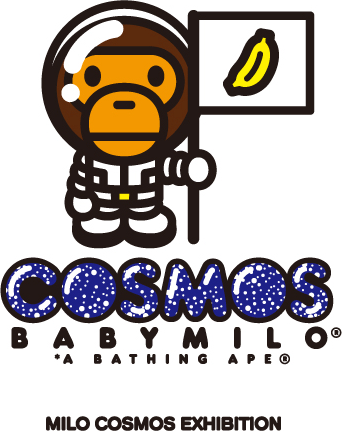 BAPE Gallery – Baby Milo Cosmos Art Exhibiton
You might remember the BAPE Gallery from my earlier post about the BAPE Study Exhibiton posted in March last year (holy crap, I can't believe it has been a year!). Now there is a new exhibition, which is the Baby Milo Cosmos art exhibit. The exhibit features Baby Milo as an astronaut in space or the cosmos. What is great about this exhibit is that there is a lot of different sized art that can be purchased. Some of the art is huge, and is over 5 feet long, and 5 feet tall, and then some are smaller. So, no matter how much wall space you have; you should be able to find something that fits.




Milo Cosmos Clothing and Accessories
If your not into art, there is also a ton of other BAPE Milo Cosmos items. Currently, the Milo Cosmos themed items are coffee tumblers, clip on mini baby milo character in his astronaut suit, a carry bag, and some awesome looking BAPE cosmo themed iPhone skins.. The BAPE Baby Milo Cosmos clothing items are denim shorts, polo shirts for men and women, and eight different tshirts. Click on the thumbnails below to see the full size images of all the art, clothing, and accessories from the collection.

BABY Milo Cosmos Art, Clothing, and Accessories