BAPE Clothing


2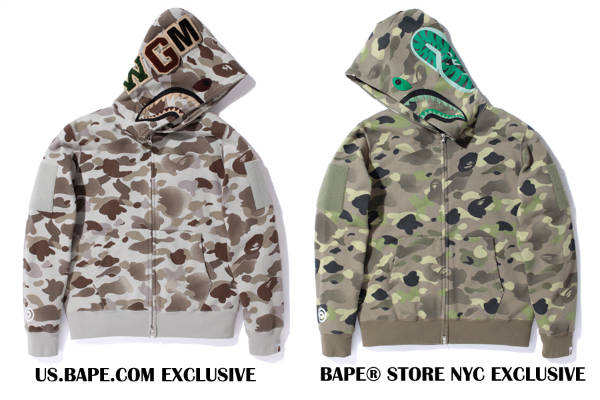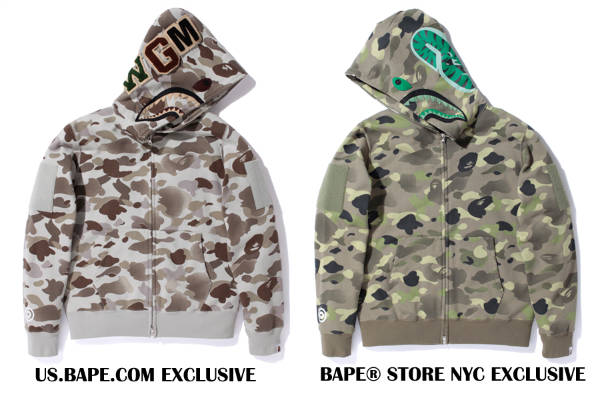 A Bathing Ape New York has released two new exclusive items from the BAPE Gradation series line. The release features two new zip up shark hoodies. The olive colour hoodie is only available in the BAPE NYC store, however the beige Bape gradation hoodie can be purchased exclusively on the us.bape.com website. The hoodie is 100% cotton and features morale patches which can be removed easily if desired. The price tag for this limited time release is $446 USD. The available sizes are medium, large, and extra large. Make sure you act quick if you want to get your hands on these, I guarantee that they will sell out fast. If you have checked out the other items in the BAPE Gradation series, then make sure you have a look at these other items as well.


0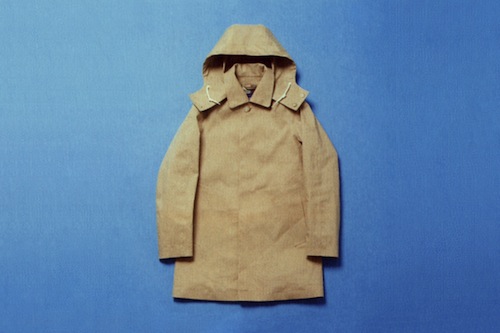 BAPE Business Clothing
A Bathing Ape seems to be coming out with more business wear these days which is nice. Now you can add to your Mr. Bape, and BAPE Doc Marten collection the BAPE / MACKINTOSH rain jacket. So far, there seems to be just the one style but my guess is that there will be more styles and colours to come.

A Bathing Ape Fall/Winter Collection
As featured in the latest BAPE catalogue, here is the Mackintosh BAPE rain jacket.