CAPCOM

0
While I am uploading more of my BAPE Concepts, I figured I should upload these Street Fighter BAPESTA designs that I created after my BAPE + CAPCOM post.  Stay tuned for the BAPE + WU TANG concept products.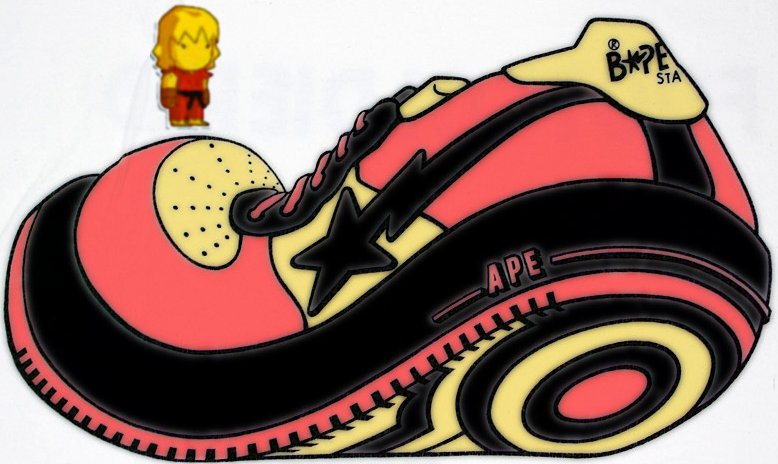 Ken Street Fighter BAPESTA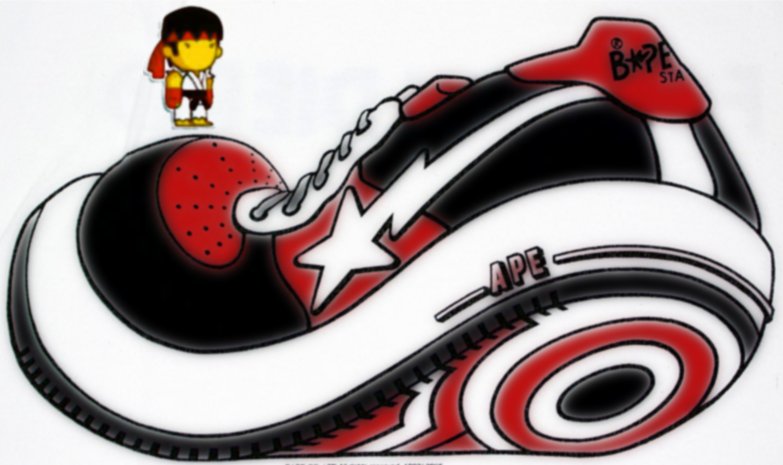 RYU Street Fighter BAPESTA
If you want to create your own and have it uploaded, just leave a comment and I will get back to you.  I will give full credit for your work unless you request to remain anonymous in which case I will just mention that I did not create it.
Enjoy!