BAPE STORES


0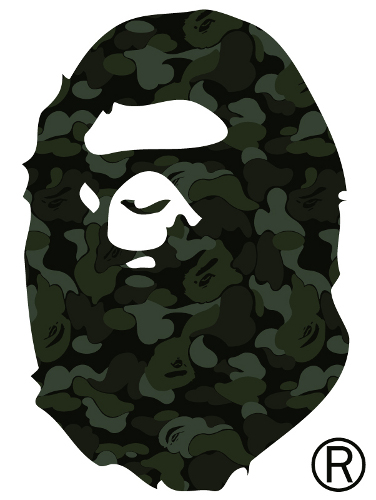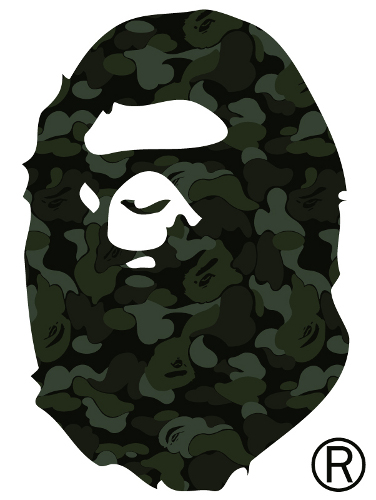 BAPE has opened a new store in Seoul South Korea.  This is good news for Koreans, as they will no longer have to fly/boat to Japan or drive to China to get their hands on authentic BAPE products.  Maybe one day, a BAPE store will open in Canada.






0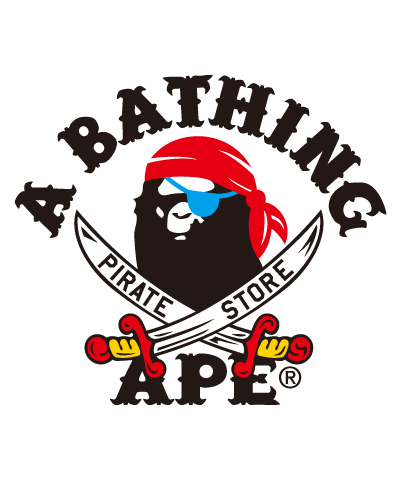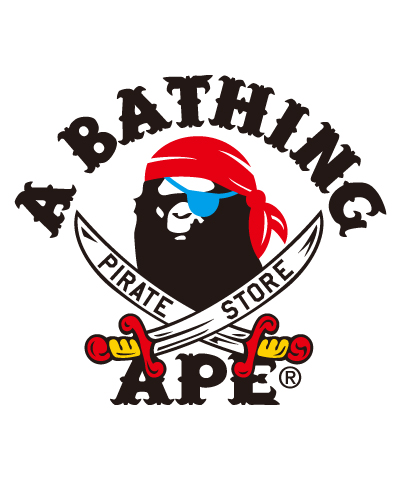 Two new 'A Bathing Ape BAPE Pirate Stores' have opened in Japan.  They have popped up before in the U.S.A. in September and December 2009.  They opened a Bathing Ape Pirate Store in Melrose, California during the christmas holidays from December 26th – 30th.  And earlier in September, they had opened a Bathing APE Pirate Store in New York City.  Obviously, they had great success and are now doing the same in Japan.  They also have a BAPE Pirate Store in Kobe, Japan and Kuruizawa, Japan.  The stores in U.S.A. were only temporary stores, but I havn't seen any dates indicating the new stores in Japan will only be temps.  I hope they keep them open full-time and then open a full-time Bathing Ape Pirate Store in New York.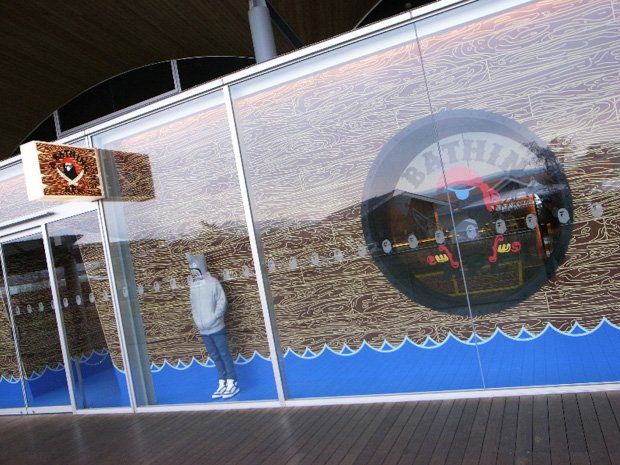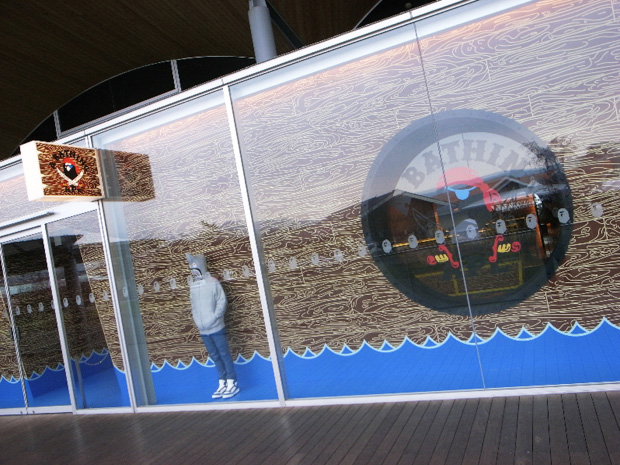 Also. they have released a 1 year anniversary shirt for the Bathing Ape Pirate Store with the opening of the two new locations.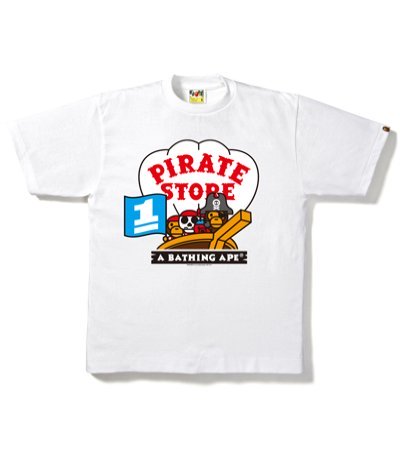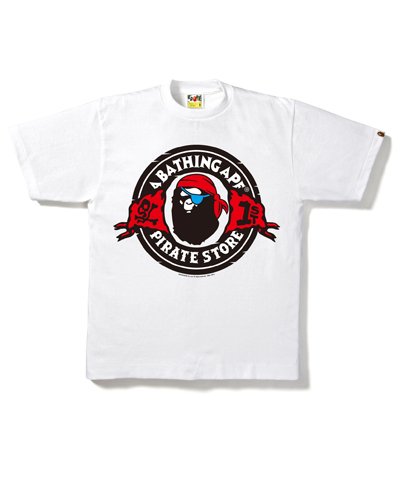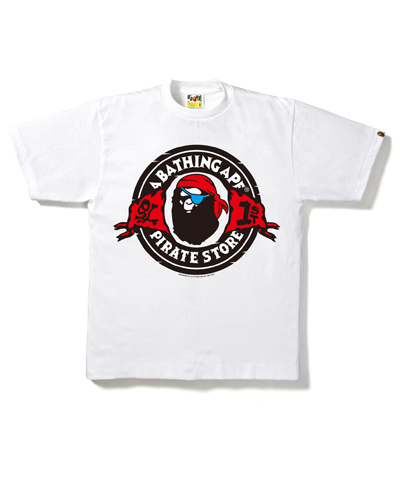 I have put together a gallery of the interior photos of the Bathing Ape Pirate Stores.  Check them all out below.
0