Billionaire Boys Club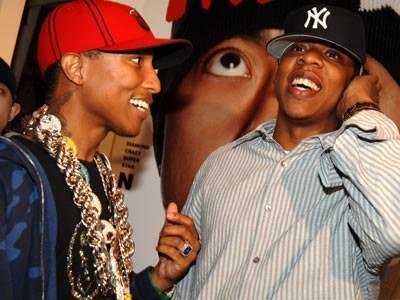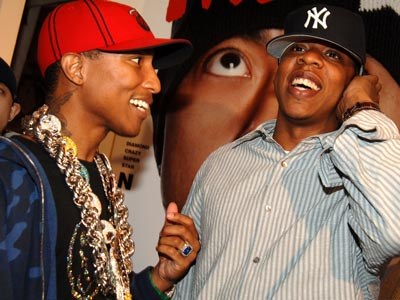 You might have heard the news, Pharrell Williams has sold the Billionaire Boys Club clothing company to serial entrepreneur and rap mogul, Jay-Z (Shawn Carter). Pharrell is going to remain in control of the creative aspects which I think is a good move for the company. Jay-Z currently owns Rocawear which is a little less exclusive but just as popular. Perhaps we will see more BBC stores open, or more stores allowed to resell Billionaire Boys Clubs clothing items.
EDIT Turns out Jay-Z does not own BBC but has partnered with Pharrell. Either way, there should be good things ahead.