Posts tagged
Billionaire Boys Club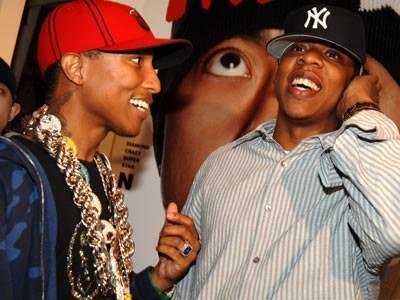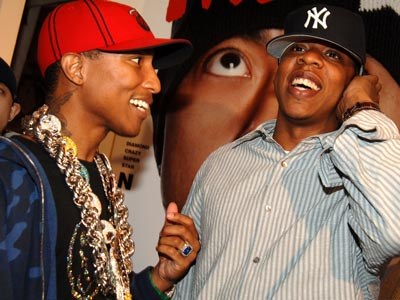 You might have heard the news, Pharrell Williams has sold the Billionaire Boys Club clothing company to serial entrepreneur and rap mogul, Jay-Z (Shawn Carter). Pharrell is going to remain in control of the creative aspects which I think is a good move for the company. Jay-Z currently owns Rocawear which is a little less exclusive but just as popular. Perhaps we will see more BBC stores open, or more stores allowed to resell Billionaire Boys Clubs clothing items.
EDIT Turns out Jay-Z does not own BBC but has partnered with Pharrell. Either way, there should be good things ahead.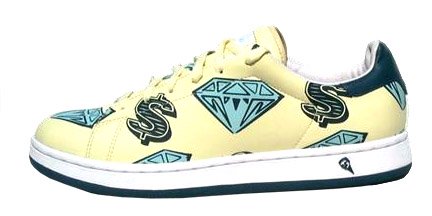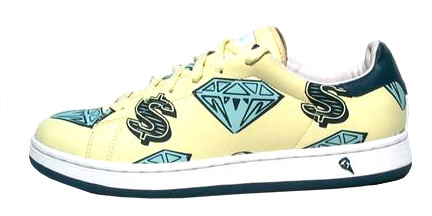 9
If you have seen the South Park and Simpsons character creators on the net, then check out this BAPE / Billionaire Boys Club character generator.  If you are unfamiliar with what I'm talking about a character generator allows you to select different facial features and clothing to create a cartoon of yourself or anyone you choose.
It is hosted on Pharrell's site so you know it is legit.
Here are some characters I created.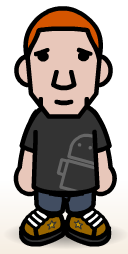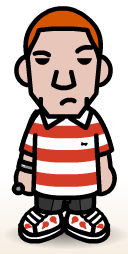 If you create any characters and want to submit them to the site, just send me an e-mail and I will add them.