JAy-Z Takes Over Billionaire Boys Club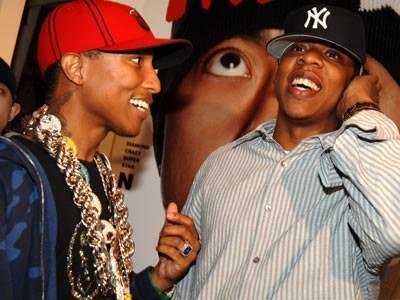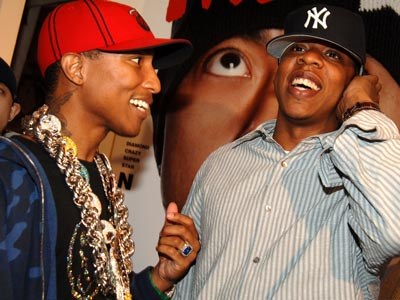 You might have heard the news, Pharrell Williams has sold the Billionaire Boys Club clothing company to serial entrepreneur and rap mogul, Jay-Z (Shawn Carter). Pharrell is going to remain in control of the creative aspects which I think is a good move for the company. Jay-Z currently owns Rocawear which is a little less exclusive but just as popular. Perhaps we will see more BBC stores open, or more stores allowed to resell Billionaire Boys Clubs clothing items.
EDIT Turns out Jay-Z does not own BBC but has partnered with Pharrell. Either way, there should be good things ahead.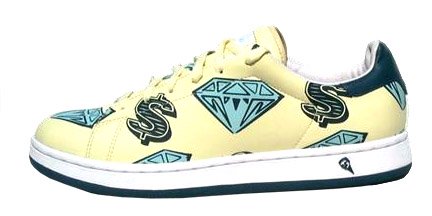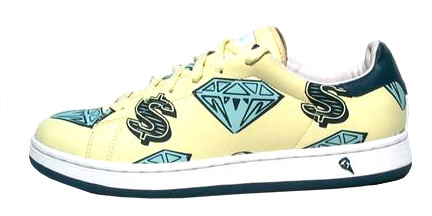 This entry was posted by bapefan on August 10, 2011 at 3:32 pm, and is filed under Billionaire Boys Club. Follow any responses to this post through RSS 2.0. Responses are currently closed, but you can trackback from your own site.
Comments are closed.