New BAPEX Clear Watch Released
BAPEX Clear Watches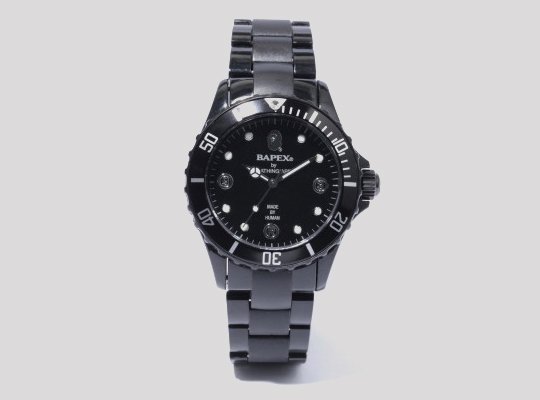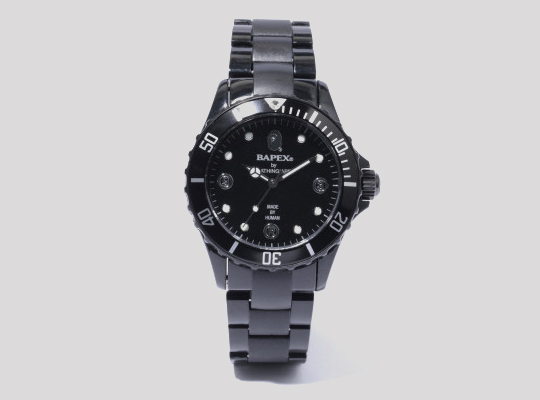 A Bathing Ape has released some new BAPEX Clear watches. They tweeted about it today so it will be on the site soon. I prefer the standard BAPEX watches, however these are pretty sharp as well. A lot of people are saying that the BAPE Clear watch was copied from the company Toy Watch. Who knows, they do look similar but the BAPE version is definitely better.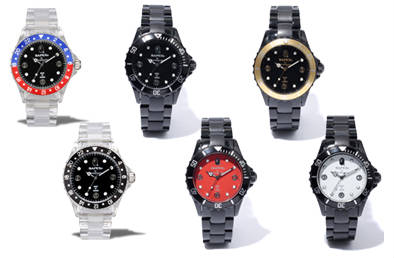 If A Bathing Ape is looking for any more styles, or inspiration for new designs; they should check out Luminox watches and make one that has fluorescent tubes.
Comments are closed.