SUMMER 2011

0
If you're like me, then you are drinking coffee day and night. Check out these BAPE coffee mugs. Next time someone takes your mug, you will be able to call them on it.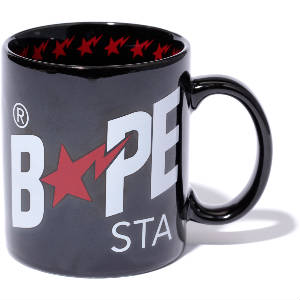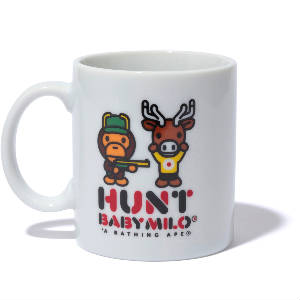 0

So as some of you might have noticed, I was away for the last two months. I am glad to be back and will be resuming regular posts to the site.
There is already a ton of items ready to be released for the spring/summer collection and I will be sure to get you all caught up with the latest.
I really liked the Mr. Bape collection that was released in 2010 and given the success that was had with that line, BAPE is releasing some more items for the Mr. Bape collection.
Check out all of the latest items in the gallery below!