BAPE x Maglite Collaboration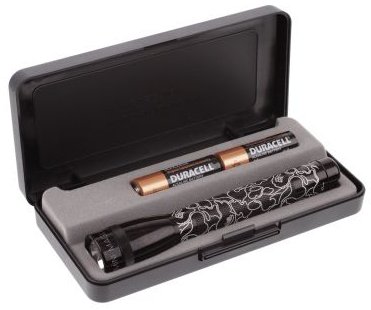 I was looking through the BAPE online store and saw that they know have a BAPE camo themes Maglite. It is the mini style, flashlight and comes in two colors. Silver, and black. They should make a full color camo version but for now, these will do. The price is $83 USD.
You can buy them either in store, or through the BAPE online stores.
Click on the thumbnails below to see larger pictures of the silver, and black BAPE Maglites.