Nigo's Workshop – Hand Printed / Silk Screened T-shirts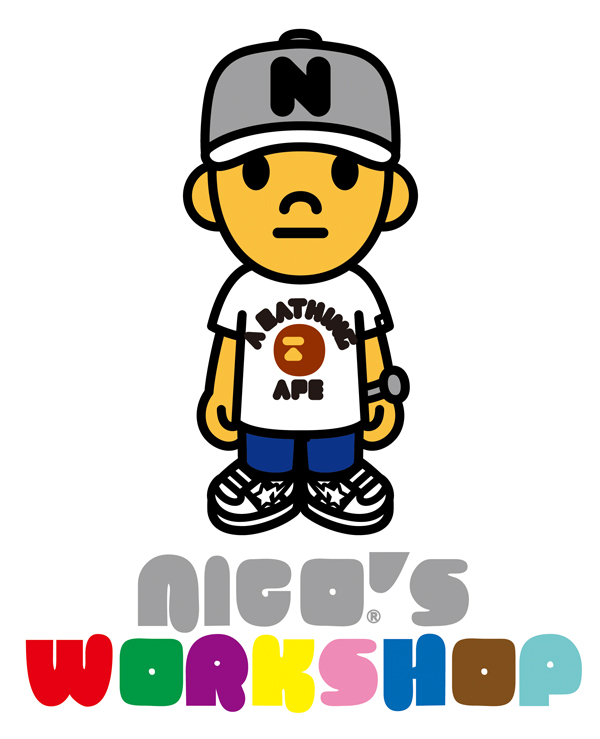 For a limited time, you can get your own hand printed t-shirt.  There are 6 designs to choose from.  5 of the designs feature Baby Milo in different samurai outfits.  There is also one BAPE design featuring the ape head in different colours.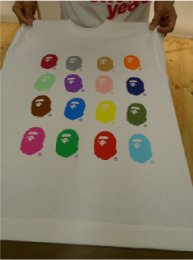 As you can see, the final result comes out pretty good.  If you are in the area, you should definitely stop by and pick one up.