BAPE Sold to Chinese fashion company I.T. Limited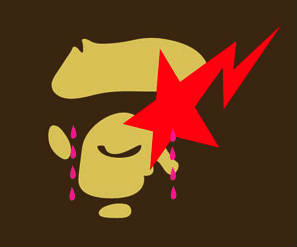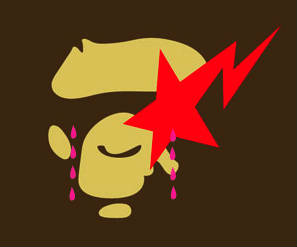 A Bathing Ape has been sold!
If you have not yet heard, BAPE has been sold to a I.T. Limited. I have never heard of the company but it is based out of Hong Kong, China and is apparently a pretty big fashion company.
I was pretty surprised by this news. From what I have been reading though, it seems that BAPE was not doing too well financially. It is sad to hear the company was sold, but I guess it is better then it just going out of business completely. The saddest part about this news is that the company was sold for just $2.8 million. That seems like a pretty low price for the company given how many locations it currently has and the reputation the brand has.
There has also been some rumours lately that the BAPE store in New York City might end up closing. I think that would be a dumb move on the new owners part since NYC is a pretty fashionable place and people have a lot of money. I hope this rumour isn't true, but the L.A. store has been closed for awhile now so who knows what is left for BAPE in North America.